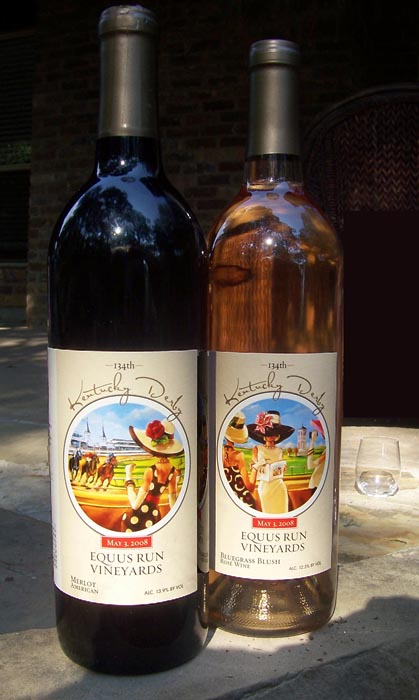 Trish's artwork is available for license on a variety of product formats. Her designs have had proven success in the marketplace and continue to be sought out by consumers as well as major retailers.
We are open to exploring new relationships with manufacturers who create outstanding products, have exceptional service, who understand our brand and can enhance our brand presence. We are interested in long-term relationships with market leaders.
If you feel that Trish's designs would be a good fit for your product, we would love to learn more about your company. For more information contact us via email or by phone at 1-(800)-824-1577 (Toll Free).